Tips when installing parquet
Posted on: June 23, 2020 7:32 pm
It is recommended to follow the following tips when installing parquet
– Clean the ground thoroughly and get rid of any suspended or sticky materials before installing the parquet.
– Ensure that the ground is completely dry before installing the parquet.
– The ground must be completely leveled before starting the parquet, so it is necessary to sand the uneven areas and fill in the blanks with a amount of cement.
– It is recommended to place parquet pieces after measuring them with cardboard molds on the corners of the walls and under the wall.
– It is recommended to place a piece of wood when completing the installation of a specific area of ​​parquet to be able to sit on it and complete the installation of parquet.
– It is advised to take future precautions to stretch the parquet by leaving a space between the edge of the parquet and the walls by 1.5 cm.
– Avoid walking on parquet at least one day before installing, to ensure it stays well.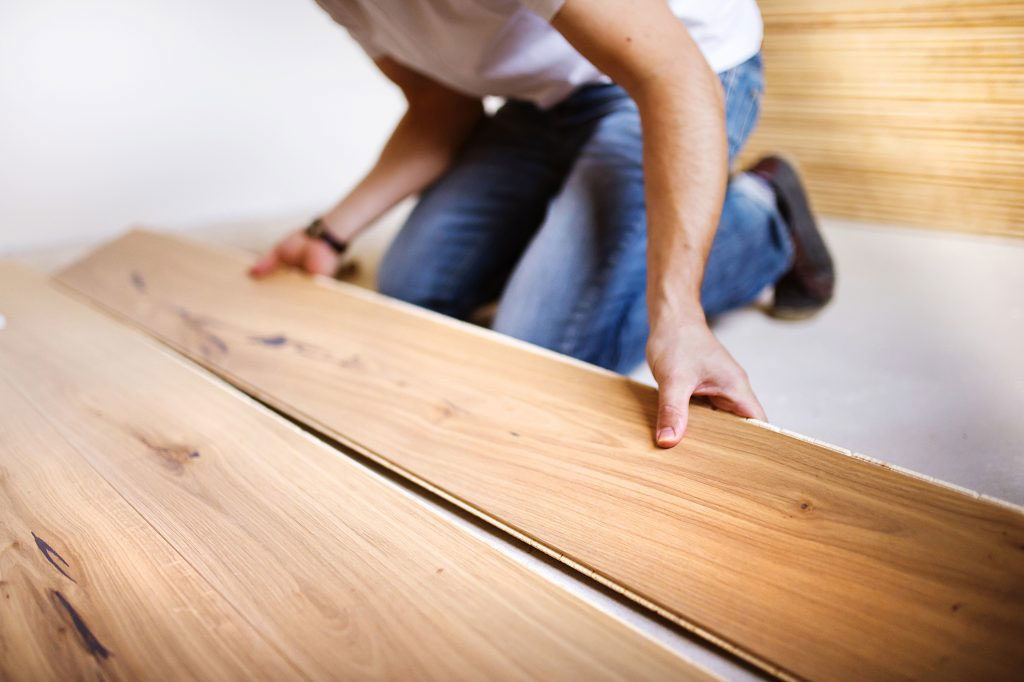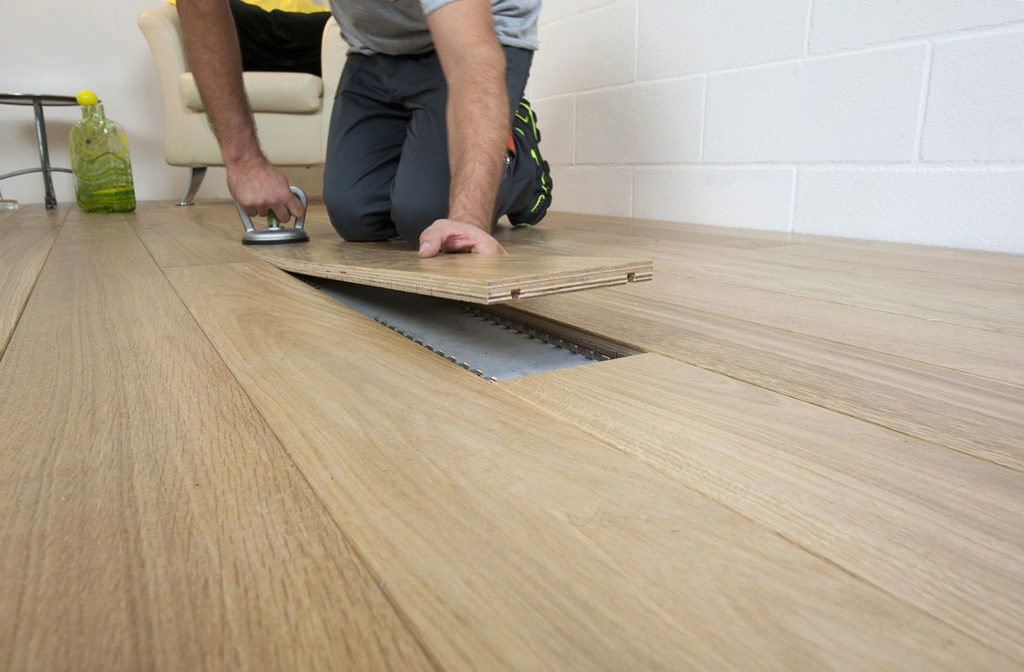 – Be sure to read the instructions included with the parquet before beginning its installation, in order to follow the exact and appropriate steps to install the parquet according to the chosen type.
– Avoid installing the broken parquet pieces at the entrance and replace it with pieces of full parquet.
– Take care to frame the partitions with pieces of parquet, such as heating tubes that penetrate the floor.
– Precision when installing parquet, as it is necessary to determine the appropriate location to place the piece before gluing it, so as not to cause loss of quantities of parquet pieces.
– It is recommended to install the parquet by knocking it several times and in a gentle way, to get rid of all the spaces under it when installing.
– It is advised to choose the appropriate type of parquet according to the budget and available space, taking into account the installation of the dark color parquet in the areas where guests are received or those that are not widely used, while it is preferable to install light parquet within the spaces used permanently.