The method of installing parquet on the walls
Posted on: May 26, 2021 2:43 pm
The parquet wall is a new trend in the world of wall decorations, allowing a large number of interior design opportunities on the eco-style, and lime trees are one of the best types of wood used in the manufacture of the parquet wall, as the lime trees retain natural oils, and the lime trees are also distinguished by their resistance to erosion Significantly, we remind you that the parquet installation service is one of the services that Arch Deco provides at competitive prices to its customers. For more details about the parquet grinding service, call the unified number: 920012423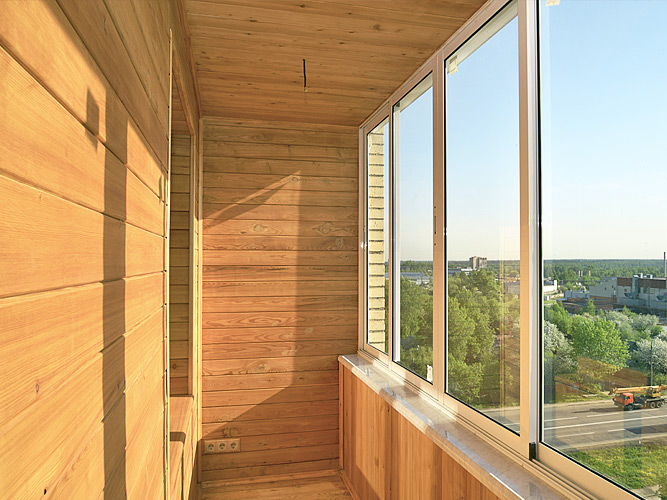 The first step
Measure the width of the wall, on which you want to install parquet, and then go to the carpenter, to cut the wooden panels to the required size using the circular saw.
The second step
The color of the two sides of the wood panels varies, one is light and the other is dark. After deciding which of the two sides to choose, sand the wood panels and their edges. In this step, you can paint the wood in any color you want before installation.
The third step
In this step, the walls are prepared for the installation of parquet boards, the wall is prepared by removing anything hanging on it from frames, shelves and TV, and do not forget to remove the covers of electrical boxes on the walls, and in the case of installing parquet on a wall made of gypsum board, places must be marked The presence of the iron column supporting the gypsum boards, in order to install the parquet boards on it.
The fourth step
Use the water balance to install the first parquet board on the wall, and do not forget that the installation is done from top to bottom, and it is preferable to install each board using four nails on its four sides, and continue to install the boards one by one in a horizontal manner, and in the case of any wooden board passing over the electrical boxes Use a reciprocating saw to cut the board to the size of the case, then install it.
Fifth step
After you have finished installing the parquet on all parts of the wall, cover the places of the nails, the corners and the ends of the boards with wood putty, until they are completely hidden, and you can then make a face paint for the wall, until you get a uniform color.
And do not forget to download Arch Deco from the Google Play Store, and follow up on the offers it offers.