Take advantage of small spaces for walls
Posted on: August 12, 2021 6:30 pm
Although blank walls can add a little visual balance to a room, they will often miss opportunities for decoration, so we brought you the following ideas:
A large painting or picture will grab attention and set the tone in a small wall space. Try a black and white photo in a simple space
Or add color with a vibrant abstract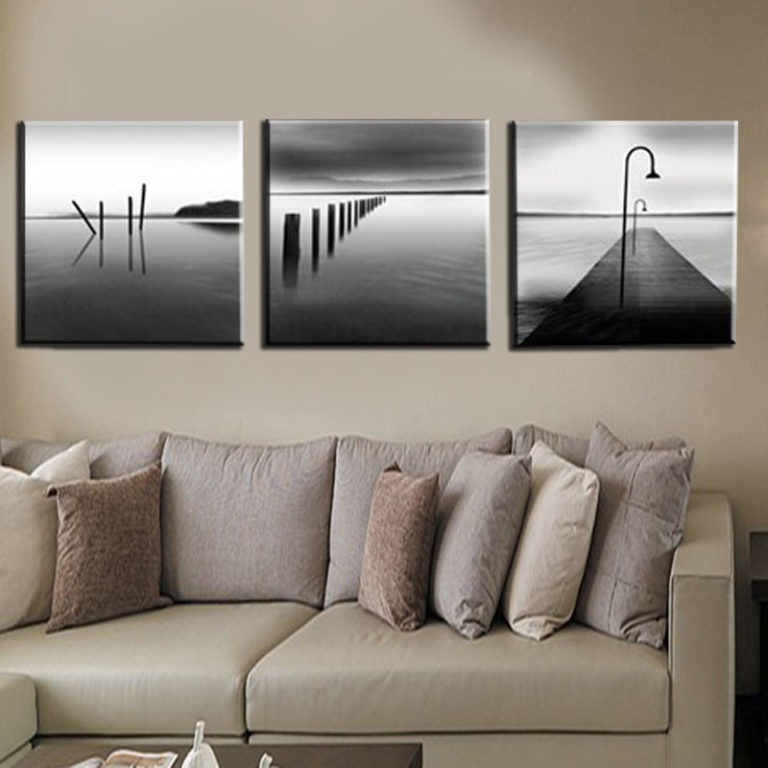 Nothing adds personality and color like a gallery wall, display a collection of artwork or photographs. Choose simple, cohesive frames or bring in an array of ornate shapes to mix things up
Pro tip: Extend a gallery wall to the ceiling to create the illusion of more space.