Parquet archdeco
Posted on: February 26, 2023 11:07 pm
Parquet is the best decoration used for floors if you are looking for the best parquet stores in the Kingdom of Saudi Arabia.
Then you are in the right place, as Archdeco Parquet is one of the best parquet agents in Riyadh, Jeddah and Al Khobar.
Because we offer the best prices for parquet quality in the market
High-quality German products characterized by strength and hardness, and they are also waterproof.
And many services, such as delivery service, the possibility of purchasing online, and booking an appointment for installation. The first step in installation is experts from professional technicians in installation and dismantling with the latest tools.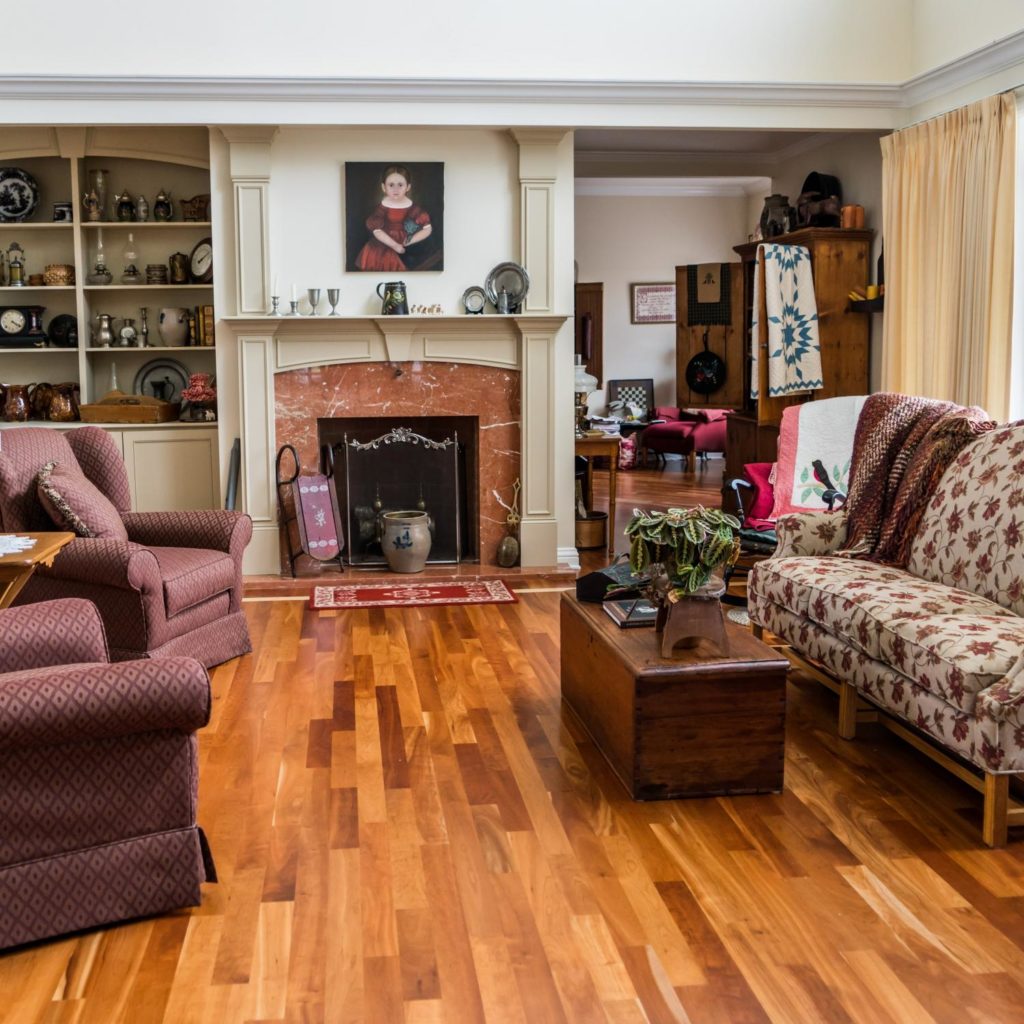 Parquet advantages
Your choice to install parquet floors indicates that you have a good taste, as it is the most common and widespread type of flooring among people of all tastes, due to its many advantages.
It gives your home warmth in the winter and prevents heat in the summer because it is a non-conductive element.
A combination of luxury and simplicity, giving more beauty to your home and furniture.
Easy to clean and polish.
Many shapes and colors.
Sound and heat insulation.
It is very safe and healthy for children, so it does not lead to slipping.
What are our products?
Arch Deco parquet offers many international wooden flooring brands that make it one of the best parquet stores in the Kingdom at unbeatable prices.
German: German parquet is one of the most famous types of parquet imported from the best German companies, as it has a prestigious position in the Kingdom of Saudi Arabia.
Chinese: It is parquet made with German technology and has international fame for its quality and reasonable price.
Al-Turki: It is parquet with attractive designs inspired by nature. It is famous for its classic colors that suit most modern decors.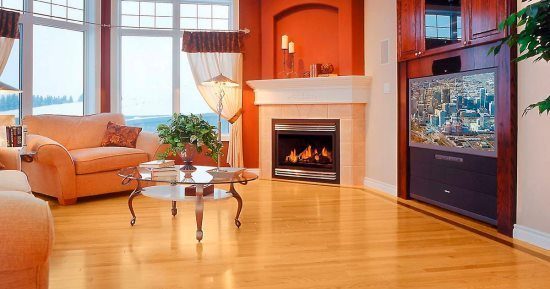 Products prices
Arch Deco offers the best prices in the market while maintaining the quality of the product, and this is what makes Arch Deco one of the best parquet stores in Riyadh, Jeddah and Al Khobar, which constantly offers many great offers.
Means of communication with us
You can contact us through our social media.
You can contact us via social media:
We welcome you to our showroom:
You can also reach us using google maps via the following link:
Tel: unified number 8001181000 – WhatsApp 0556663487